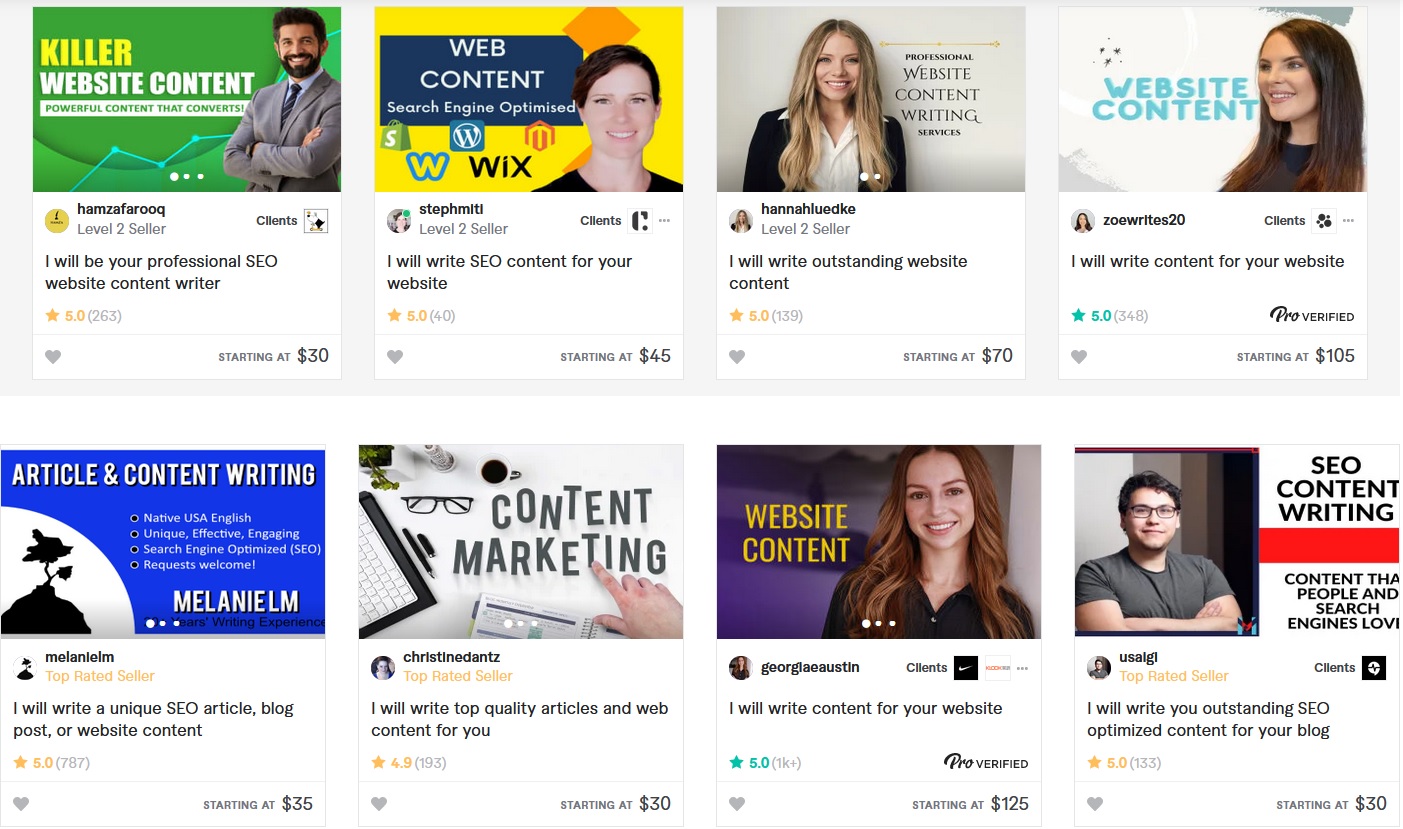 HIRING FREELANCERS/CONTENT WRITERS
Quality of Content – HIGH
Cost Of Content – HIGH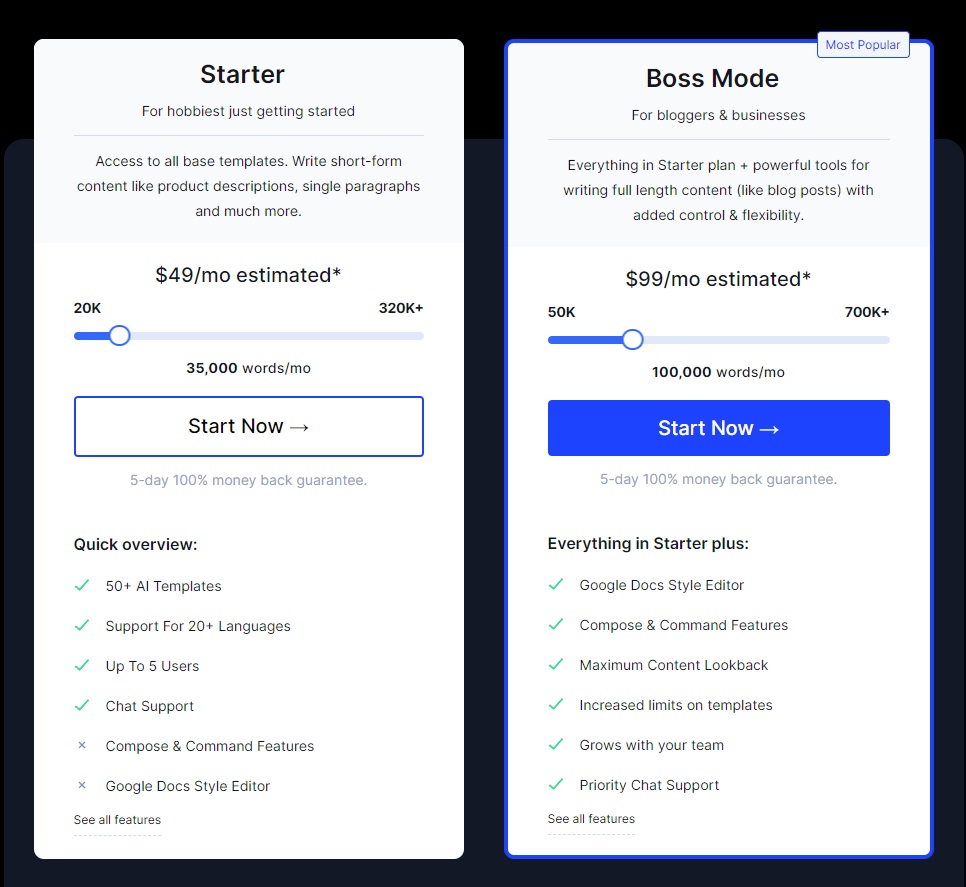 AI CONTENT WRITERS
Quality of Content – LOW
Cost Of Content – LOW
SEEK YOUR WAY OUT GUIDE
Quality of Content – HIGH
Cost Of Content – FREE FOREVER
Pick The Plan As Per Your Current Membership
Don't have a credit or debit card? Use the PayPal option below to buy the subscription.
If you buy through PayPal, the charges for a subscription would be as follows:
Active Premium Members: $15
All Other Members: $20

Once you have done the payment, contact us with your name & email ID and your subscription will be activated.