Video games have become very popular today and the way you can buy them has changed dramatically. A decade ago, you would have to visit a video game store, but today you can get your favorite game online.
One of those video game platforms that offer this type of service is Steam. If you are a gamer, chances are you are already aware of what Steam is.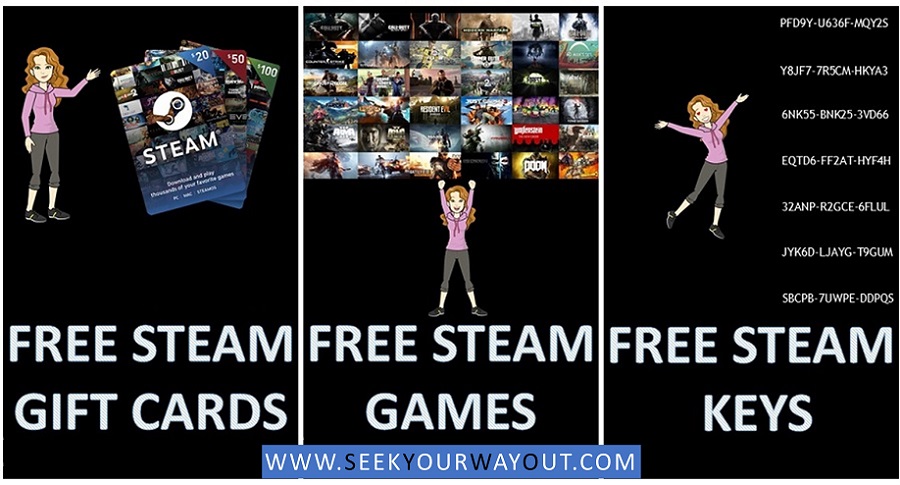 What is Steam?
Steam is a platform for digital games for PC by Valve Corporation, in operation since 2003, and that has managed to position itself in the market as a standard in the video game industry. On Steam you can access a library of more than 40,000 games that you can buy on the Steam Store by associating them with your personal account, being able to download, install and play them on any PC, as long as you meet the minimum requirements of each game.
Steam is the leading platform for the digital distribution of PC games; Valve recently broke a new record by confirming that 120.4 million users remain active monthly and whose growth is maintained over time, thus resulting in staggering numbers. Steam is an ideal environment for PC players to store and collect an immense library of digital games, as well as to live with a community (Steam Community) of gamers as passionate about video games as they are.
What is Steam Wallet?
The main benefit of Steam for gamers is that it lets them buy, download, and access their game library in one central place. However, to actually buy video games on Steam, you must use your Steam Wallet.
Steam, like other game services and applications, allows us to load funds to a wallet that can be later used for purchases within the video game service.
It is important that we keep something in mind: these funds are not the same as cash and cannot be transferred or withdrawn to a bank account. You can sell skins or weapons to get funds in your Steam Wallet but cannot transfer those funds to your bank or PayPal account.
Following are the ways to add funds to your Steam Wallet:
✅ Adding funds via Steam to select an amount and proceed to checkout.
✅ Using Steam gift card or Steam Wallet codes.
✅ Selling items or skins to other users.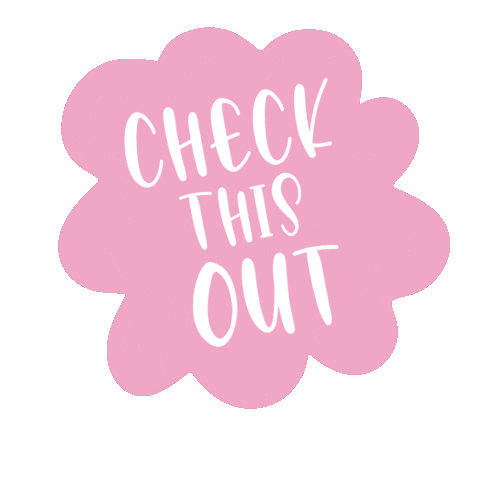 Also Read: 15 Legit Ways To Get Free Bitcoins
Ways To Get Free Steam Gift Card And Steam Games
Moving on to the most crucial question, how can you get free Steam gift card or Steam wallet codes or Steam games keys so that you can access and play any game on Steam? Here we present 8 legitimate ways for you to cut down your video game spending.
#1 – Gamehag

Founded in 2016, Gamehag is a website dedicated to a wide community of gamers, offering you quick access to Free-To-Play games and free rewards in exchange for carrying out specific tasks. When you play games you're playing each day, but doing that through their website, you may earn the Soul Gems (currency of the website), which can be exchanged for attractive rewards.

Steam Products Offered: Steam Wallet Gift Card, Steam Games Keys, CS GO Skins, etc.

#2 – PrizeRebel

Founded in 2007, PrizeRebel has partnered with many market research companies who are looking for an opinion on new products or would like you to be a member of their website. In return for your time and participation, you will earn points that you can redeem for gift cards, online game codes, and PayPal cash.

Steam Products Offered: Steam Wallet Gift Card

#3 – FreeSkins

Founded in 2005, Freeskins allows you to earn rewards by completing tasks. These tasks can be completing surveys, watching videos, downloading apps, and much more. Coins are the virtual currency used to represent your balance on the site. You can exchange these coins for a variety of rewards ranging from PayPal cash, Bitcoin, gift cards, game codes, and many others.

Steam Products Offered: Steam Wallet Gift Card, CS GO Skins

#4 – Rewards1

Founded in 2002, Rewards1 is one of the oldest websites which gives the opportunity to make money by taking surveys, watching videos, or trying out new products and services. You earn points for completing their offers. You can cash in your points for PayPal money, gift cards, online game codes, and many more.

Steam Products Offered: Steam Wallet Gift Card

#5 – RewardXP

Founded in 2018, RewardXP makes it possible to play games and complete surveys in your spare time in return for rewards. They've partnered with companies that provide offers for their community. Those XP can be redeemed for PayPal, Bitcoin, Amazon gift cards, etc.

Steam Products Offered: Steam Wallet Gift Card

#6 – r/FreeGamesOnSteam

r/FreeGamesOnSteam is a Reddit community and a great place for gamers to check out what's new on Steam and how you can get free games on Steam. Members of this community post keys, codes, and other ways to access Steam games for free or at a huge discount. The comment section here weighs heavy with the gamer's review and honest feedbacks about every game.

Steam Products Offered: Steam Games Keys

#7 – r/steam_giveaway

r/steam_giveaway is another Reddit community where members (givers) announce giveaways that other members (takers) can enter in to win Steam game codes. So, if you are lucky, you can score some free games just by entering giveaways. Access to r/SteamGiveaways is very limited and there are a lot more takers than givers. The policy of this fantabulous community is first-come, first-serve! This means, although they gift the goodie bags of free Steam keys, they are short and get out-of-stock abruptly. To feed your hungry-gaming-crave with free Steam keys, gear up yourself and match your frequency with the code uploader.

Steam Products Offered: Steam Games Keys

#8 – r/SteamGameSwap

r/SteamGameSwap is yet another Reddit community centered around the exchange of Steam games. The awesome thing about this community is that you can exchange games you don't want anymore for games that someone else might have and vice versa! If you don't have any games to exchange but still want to buy any game for really cheap, you can pay the member using PayPal. Your Steam account is required to be linked to your Reddit account before being allowed to post here

Steam Products Offered: Steam Games

Discounted Steam Gift Card
If you need Steam gift card and Steam games urgently, then you can opt for discounted gift card websites. G2A is one such website where you can find Steam gift card and games at very low prices. You even get discounted gaming accessories in their store. I definitely recommend you to take a look at this store before buying anything in official stores.
Scam Alert: Free Steam Wallet Codes Generator
You might find that there are hundreds of Steam Wallet Code generators online if you dig deep enough into the dark hole of ways to get games on Steam for free. Be aware! These generators are not safe to use and are always looking to scam you!
Proof of this is thousands of searches with terms such as "free steam wallet codes generator" that appear in Google that lead to fraudulent websites. Most of them will try to steal your personal information and by using these sites you also run the risk of downloading viruses.
Many websites take advantage of people's lack of knowledge, claiming that they give away free Steam wallet codes with just a few clicks. But really, if it were that easy, we would all be doing it!
These free code generator sites are not worth the risk or hassle. Just follow the legitimate methods I discussed above.
Final Thoughts
Steam is a fantastic place for gamers, but it can be a huge drain on your wallet if you're not careful with spending. Hopefully, legit ways which we discussed will help you save some money by getting in-game accessories and games for free on Steam. Now you never have to miss out on playing a fantastic game just because it's a paid game. But you have to be careful as there are a lot of scams and frauds out there as well that you don't want to get caught in.
If you're tired of playing games or need to buy something else, most of these reward sites give out PayPal cash. Most of them also give out gift cards for various retailers, such as Amazon, Walmart, Target, and many more.
Now it's time to hear from you: What's your favorite way of earning a free Steam gift card? Do you have any effective ways to get Steam games that I didn't mention in this post? Do share with us in the comments below.