Hashtag Backlinks is a channel on YouTube that strives for building quality backlinks over quantity. Earning quality backlinks from reputable websites can boost your website's Domain Authority and can also help your site appear higher in Google SERP ranking. Our channel has helped many achieve their dream position in the Google search results.

We are always on the lookout for quality backlinks from various resources and make it a point to share them with our viewers. We provide complete step-by-step instructions for creating backlinks in our video so that anyone belonging to any level of SEO expertise can follow it to diversify their link-building profile. We have also come up with an affordable daily link building guide based on 3 tiered drip-feed technique that can be implemented by any website owner to improve their visibility in the eyes of search engines.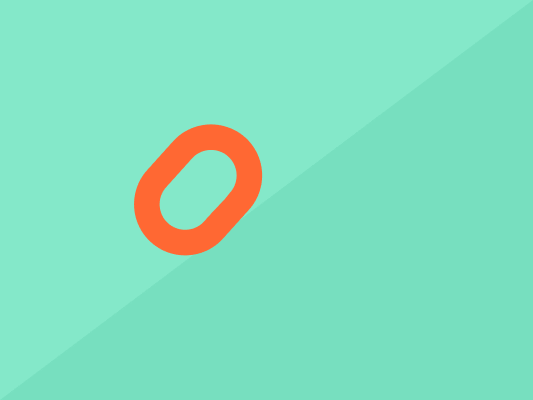 Must Read: 180 Days of Off-Page SEO Action Plan
Before we proceed, make sure to subscribe to our YouTube channel and hit the bell icon in order to get notified whenever we publish videos on our channel.
Also, feel free to join our WhatsApp group which is a growing community of bloggers, website owners and SEO enthusiasts. You can always raise your doubts or queries pertaining to Search Engine Optimization in the group so that other members can sort them out.


All the episodes uploaded on Hashtag Backlinks channel are as follows:
Episode #1
5 Dofollow Contextual Backlinks
Video Summary:
We discussed 5 backlinks in the video which are as follows:
1. Vingle (Visit Here)
2. Himalaya (Visit Here)
3. Docker Hub (Visit Here)
4. Splice (Visit Here)
5. Headway App (Visit Here)