Everyone has their opinion, and that opinion is worth money. Online paid surveys for money are one of the easiest and most enjoyable ways to earn money online, and one of the best and cheapest ways to find out the honest opinion of internet users about various products and services.
The operation of paid surveys is simple, the company launches an online survey to its target audience and they fill it out in exchange for cash, points, checks or gift cards.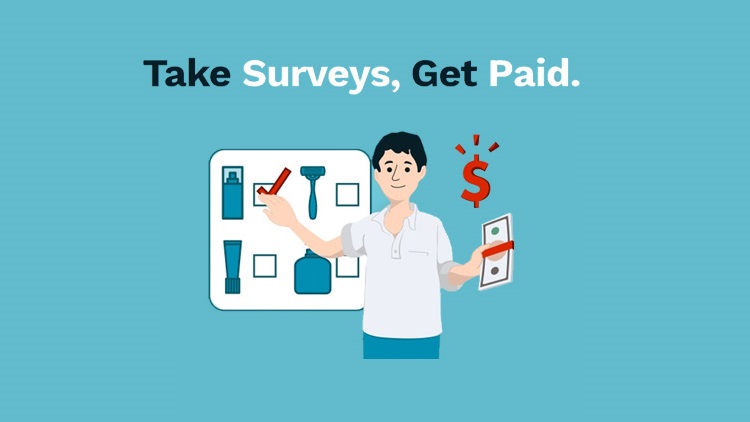 What are Paid Surveys?
The paid surveys are forms that contain a number of questions and questionnaires that revolve around a specific topic, in order to generate statistical data. There are no right or wrong answers, just the honest opinion of the public.
Surveys are popular and have even become profitable businesses, thanks to the fact that they allow collecting information from numerous people, this in order to generate a database that can function as a reference in research or, for commercial companies, to conduct market analysis. And it's that last feature that makes paid surveys relevant as a legitimate option for doing business.
Thanks to the fact that any company that wants to increase its sales would benefit from an analysis of the market situation, surveys quickly become the best option.
Also Read: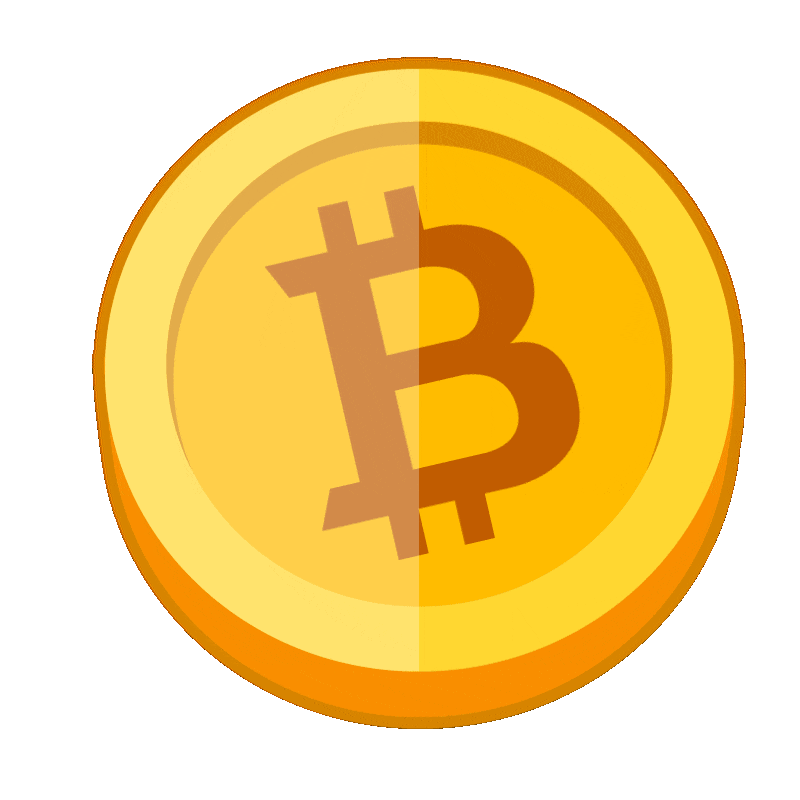 15 Legit Ways To Get Free Bitcoins
Top 10 Surveys for Money Sites
🏆
Founded in 2007, Swagbucks is the leading destination for earning PayPal cash or free gift cards for things you do online or on your phone. At home or on the go, you can conveniently earn points (called SB) when you: Answer surveys, Shop online, Watch entertaining videos, Search the web, Play games and Discover great deals.
This site is my personal favorite. I've managed to earn more than $10,000 as of date from Swagbucks.
★ Trustpilot Rating – 4.3/5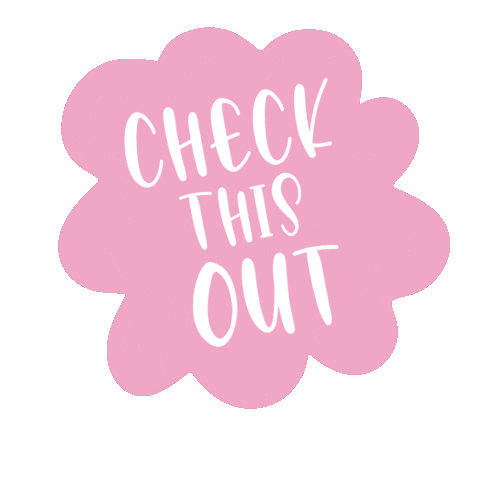 Related Post: Swagbucks Hacks To Maximise Your Earnings
❷
Founded in 1999, Marketagent is one such website where your opinion counts and pays off well. For every completed survey your account will be credited with points. The amount of points varies from survey to survey and depends on the kind of survey and length of the questionnaire. In their Exchange Area, you can convert the survey points into cash or vouchers.
★ Trustpilot Rating – 4.5/5
❸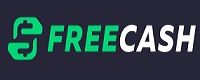 Founded in 2005, FreeCash allows you to earn rewards by completing tasks. These tasks can be completing surveys, watching videos, downloading apps, and much more. Coins are the virtual currency used to represent your balance on the site. You can exchange these coins for a variety of rewards ranging from PayPal cash, Bitcoin, gift cards, game codes, and many others.
★ Trustpilot Rating – 4.7/5
❹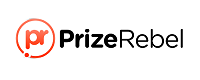 Founded in 2007, PrizeRebel has partnered with many market research companies who are looking for an opinion on new products or would like you to be a member of their website. In return for your time and participation, you will earn points that you can redeem for gift cards, online game codes, and PayPal cash.
★ Trustpilot Rating – 3.5/5
❺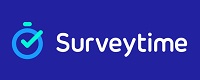 Founded in 2018, SurveyTime is one of the leaders when it comes to surveys. After signing up to SurveyTime, you need to answer a few questions to create your profile and you'll start getting surveys that fit your interests. You'll earn $1 for each survey that you complete successfully. Each survey you complete is immediately rewarded. You can redeem your earning for PayPal, Amazon, etc.
★ Trustpilot Rating – 4.5/5
❻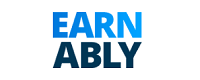 Founded in 2016, Earnably rewards their members for answering daily surveys, completing simple tasks, and watching videos. On successful completion, you will earn points that can be redeemed for instant PayPal cash, gift cards, wallet codes, and many more.
★ Trustpilot Rating – 4.6/5
❼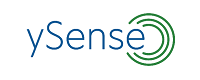 Founded in 2012, ySense is an online rewards website for those looking to earn extra money from all over the world. They support market researchers and others who rely upon the power of consumers, offering their members a variety of reward opportunities. Whether you take surveys, complete online tasks, or complete other offers, there's something for everyone to easily make money online.
★ Trustpilot Rating – 4/5
❽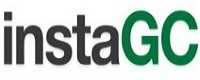 It was founded in 2011. The main idea behind InstaGC is to earn points by completing offers and tasks that they provide. There are many different ways to earn points like filling out surveys, watching videos, listening to an online radio, visiting sites, testing apps or games, shopping and completing general tasks. There are 320+ gift card options that can be redeemed using points. These points are also convertible to cash and paid through Bitcoin or PayPal.
★ Trustpilot Rating – 3.3/5
❾
Founded in 2014, Grabpoints is a reward-based community that rewards users for completing actions online. You do online activities – complete surveys, watch videos, complete offers, download apps, and more. Once you've collected enough points, you can convert those points into PayPal cash or choose from over 150+ rewards and redeem your favorite gift card from their reward store.
★ Trustpilot Rating – 4.6/5
❿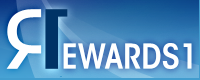 Founded in 2002, Rewards1 is one of the oldest website which gives the opportunity to make money by taking surveys, watching videos or trying out new products and services. You earn points for completing their offers. You can cash in your points for PayPal money, gift cards, online game codes and many more.
★ Trustpilot Rating – 3/5
How much do you earn with Paid Surveys?
Surveys are paid based on their size. Some can be done in a few minutes, others, on the other hand, will take you about 20 minutes. Logically, those of longer duration tend to have better rewards.
Regarding the remuneration for conducting surveys, it will vary depending on the time and subject matter of the survey. Payments are usually made in cash, through PayPal and they can even offer gift vouchers such as Amazon cards, etc.
Tips for taking Paid Surveys
In addition to registering with several survey companies in order to receive several surveys a day, other tips to earn money filling paid surveys are:
Create a profile with true information. Remember that the purpose of answering paid surveys is that companies can conduct research that allows them to make better decisions for their business. Therefore, your data must be true.
Answer all the questions conscientiously. The surveys that the polling companies send us usually include security questions that allow them to know if the person filling them out is doing it conscientiously or is answering the questions randomly. If they detect that we are not doing it conscientiously, they will not only stop sending us surveys but will also cancel our account.
Do not state that we have worked in research companies. When creating our profile we should never state that we work or have worked in market research, marketing or similar company since the polling companies will consider that we are not going to fill out the surveys as a consumer, but as someone who knows how these work and, therefore, will avoid sending them to us.
It is essential to complete your profile to the fullest. The more data you offer, the more you will have access to surveys. Keep in mind that the company selects each profile that is going to fill out the survey as long as it is not filled out meaninglessly. When filling in the themes, hobbies and others, you must complete all the boxes you can. Profiles with little data will receive fewer paid surveys.
Now it's time to hear from you: Which method you are using to get surveys for money? How has your experience been? Did I miss any more super easy and effective ways to get paid surveys? Do let me know your thoughts in the comments section below!
I am constantly updating this list with new ways of paid surveys for money. Bookmark this page for more awesome tips!